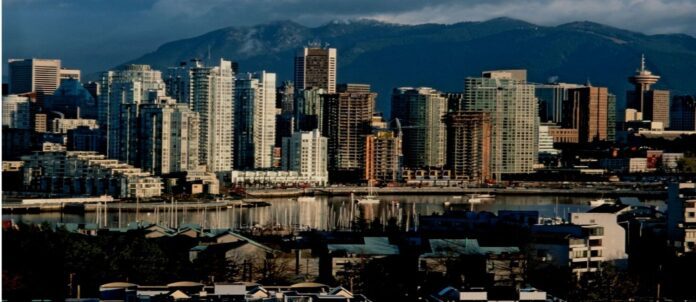 What is an angel investor?
An angel investor is a high net-worth individual who invests money in an early age startup. They have a strong belief in the founding team and the product the startup is aiming to build. The angel investor can be an individual professional like doctors, lawyers, entrepreneurs etc. Usually, they are enthusiastic and thrilled about budding entrepreneurs who are working on a product that might change the way a particular industry or sector operates.
Lastly, they are risk-taking individuals and they demand very little or no control in return for a particular investment in the company.
How much does an angel investor invest?
Usually, this amount ranges from INR 5 lakhs to INR 2 crores. At times, the amount exceeds the usually expected value. Economic experts suggest that an investor should not invest more than 5% of their overall portfolio amount in one single company. However, looking at the stability in the start-up ecosystem, many angel investors have rewritten this unwritten norm.
Who are the top angel investors in India ?
There are many high net-worth Individuals in India, who are willing to associate with the great ideas. Some of the big angel investors in India include
Sachin and Binny Bansal – Founders of Flipkart, which was sold to Walmart for Billion Dollar valuation
Kunal Bahl – Founder of Snapdeal
Rajan Anandan – Head of Microsoft in India and Managing Director of Sequoia Capital
Sandeep Tandon – Co-founder freecharge
Girish Matrubuthan – Co-founder of freshworks
What do angel investors look for ?
It is difficult to actually evaluate all the parameters that an angel investor looks for. However, broadly, it is the team, the problem statement and the short-term and the long-term roadmap that matters the most. Some of the questions that angel investors have on top of their mind are:
Does the founder know their business in-depth? Or are they only making passionate & assumptive statements?
Is the idea disruptive in nature and solving for an existing problem? How is it going to overtake the existing competitor in the market?
Is there a planned roadmap for the next 6-12 months? If yes, how effective is it?
Is the problem big enough to solve?