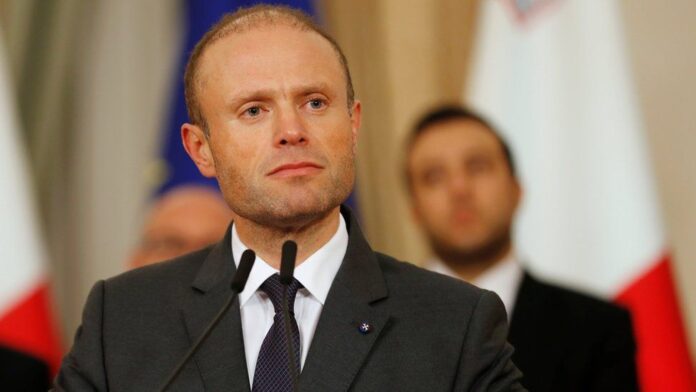 The Chiliz Blockchain Campus, Malta's leading fintech hub, was today officially inaugurated by Prime Minister Joseph Muscat and Junior Minister for Financial Services, Digital Economy and Innovation Silvio Schembri.
The Campus is home to Chiliz, the company behind the world's first fan influence platform for sports fans – Socios.com – that, in the coming months will launch Fan Tokens for world-famous football clubs such as Juventus, Paris Saint-Germain and West Ham United. The mobile app is powered by a digital currency of the same name, or $CHZ in its abbreviated form.
The 2,000 sqm Campus also houses world-leading crypto exchanges and service providers in a state-of-the-art office space which includes a fully equipped live-streaming studio. Acting as the European gateway for Asian blockchain organisations, the Campus also boasts a number of partnerships with leading blockchain accelerators and hubs across Europe and Asia, so that users can share facilities wherever they are in the world. The Campus is a collaborative space designed to help Malta's blockchain community grow and to work together to achieve mainstream adoption.
Prime Minister Joseph Muscat said that Chiliz is a great example of how this ecosystem can be enriched through the generation of ideas that cut across more than one sector; ideas that form the main building blocks of these intangible form of investment and ideas that will attract new ideas, encourage new ones and be truly innovative. Prime Minister Muscat said that being pro-business means creating the right environment for business to foster, for business to risk and to create quality jobs. It is the only way that economic growth can be sustained and in turn, the government can address those segments that need support. "The fact that this government not only encourages innovation, ideas and investment in intangible assets but has been as the main facilitator in my view, one of its key characteristics and a prime reason why we are witnessing this economic and social growth on the island", said Prime Minister Joseph Muscat.