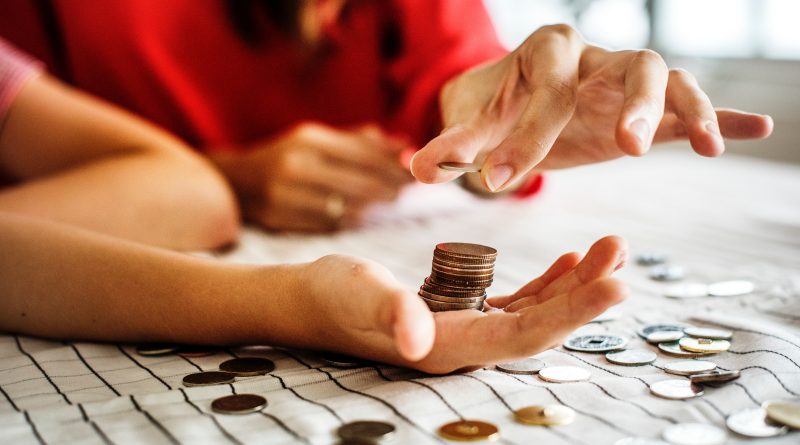 CLEVELAND, January 18, 2020 – Shares of Applied Industrial Technologies Inc. (NYSE: AIT) gained 0.34% to $68.17. The stock grabbed the investor's attention and traded 19.946K shares as compared to its average daily volume of 188.75K shares. The stock's institutional ownership stands at 91.50%.
Applied Industrial Technologies Inc. (NYSE: AIT) reported 0.9% decrease in net sales to $856.40M from $864.50M in the prior year quarter. The change in sales includes a 2.8% increase from acquisitions and a positive 1.6% selling day impact, partially offset by a negative 0.1% from foreign currency translation. Excluding these factors, sales decreased 5.2% on an organic daily basis. Net income was $38.80M, or $1.00 per share, compared to $48.90M, or $1.24 per share, in the prior year quarter. Results include a non-routine expense of $1.50M pre-tax, or $0.02 per share, reflecting recent cost initiatives in response to the slower environment. Excluding this non-routine expense, non-GAAP adjusted EPS was $1.02.
AIT has a market value of $2.65B while its EPS was booked as $3.68 in the last 12 months. The stock has 38.95M shares outstanding. In the profitability analysis, the company has gross profit margin of 29.10% while net profit margin was 3.90%. Beta value of the company was 1.33; beta is used to measure riskiness of the security. Analyst recommendation for this stock stands at 2.30.