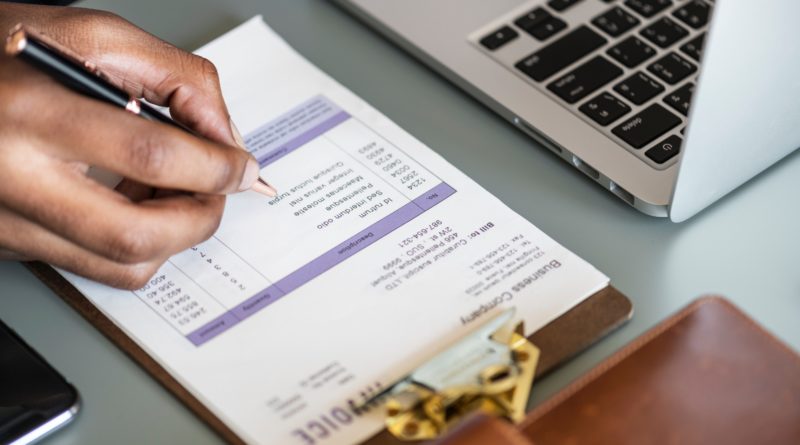 MAYFIELD HEIGHTS, Ohio, January 18, 2020 – Shares of Materion Corporation (NYSE: MTRN) gained 0.67% to $61.45. The stock traded total volume of 6.442K shares lower than the average volume of 106.26K shares.
For the third quarter of 2019, Materion Corporation (NYSE: MTRN) reported net sales of $306.00M, compared to $297.20M in the prior year third quarter. Value-added sales of $188.60M were a third quarter record, up 4% from the prior year primarily due to end market strength and new application wins in the aerospace and defense markets, plus the timing of beryllium hydroxide shipments. These positives more than offset weakness in the automotive, energy, and telecom and data center end markets.
Operating profit for the third quarter was $6.30M, compared to $18.70M in the prior year. Adjusting operating profit was $21.20M, or 11.2% of value-added sales, a third quarter record and the fifth consecutive quarter with double-digit profit margins. Adjusted operating profit included non-cash goodwill and asset impairment charges of $14.10M related to the Large Area Coatings product line included in the Precision Coatings segment. In addition, operating profit was adjusted for restructuring charges of $0.80M related to cost reduction actions.
Third quarter 2019 net income was $3.50M, or $0.17 per share, diluted, compared to $0.97 per share, diluted, in 2018. Excluding the non-recurring special items, adjusted net income was $16.80M, or $0.81 per share, an increase of 19% versus the prior year adjusted net income of $0.68 per share.
MTRN has the market capitalization of $1.28B and its EPS growth ratio for the past five years was -13.30%. The return on assets ratio of the Company was 1.80% while its return on investment ratio stands at 9.60%. Price to sales ratio was 1.07 while 93.30% of the stock was owned by institutional investors.