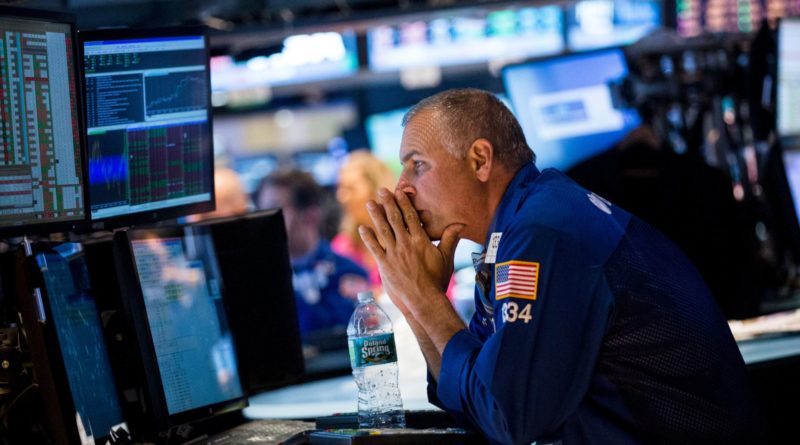 SPRING, Texas, January 20, 2020 – Shares of Southwestern Energy Company (NYSE: SWN) showed the bearish trend with a lower momentum of -4.12% to $1.86. The company traded total volume of 27.268M shares as contrast to its average volume of 22.50M shares. The company has a market value of $1.00B and about 539.22M shares outstanding.
Southwestern Energy Company (NYSE: SWN) reported net income attributable to common stock of $49.0M, or $0.09 per share, and adjusted net income (non-GAAP) of $44.0M, or $0.08 per share. The decrease in adjusted net income as compared to the third quarter of 2018 is primarily due to decreased commodity prices, partially offset by an $88.0M increase in the gain from settled derivatives. Adjusted EBITDA (non-GAAP) was $202.0M, net cash provided by operating activities was $196.0M and net cash flow (non-GAAP) was $185.0M.
At September 30, 2019, the Company had cash of $29.0M, an undrawn revolver of $2.0B, total debt of $2.30B and a trailing 12 month net debt/EBITDA ratio of 2.2 times, excluding the benefit of Adjusted EBITDA associated with the Fayetteville Shale. During the quarter, the Company repurchased $50.0M of senior notes at a discount of 13%, which will reduce interest costs on senior notes by $21.0M until maturity. These repurchases were funded principally by sales of non-core, non-producing assets.
In accordance with its planned activity reduction, Southwestern Energy invested capital totaling $240.0M, including capitalized interest and expense of $45.0M, bringing year to date capital investment to $933.0M. As announced earlier this year, annual capital investment is not expected to exceed $1.15B.
The Company offered net profit margin of 31.30% while its gross profit margin was 58.40%. ROE was recorded as 37.80% while beta factor was 1.15. The stock, as of recent close, has shown the weekly downbeat performance of -12.26% which was maintained at -23.14% in this year.