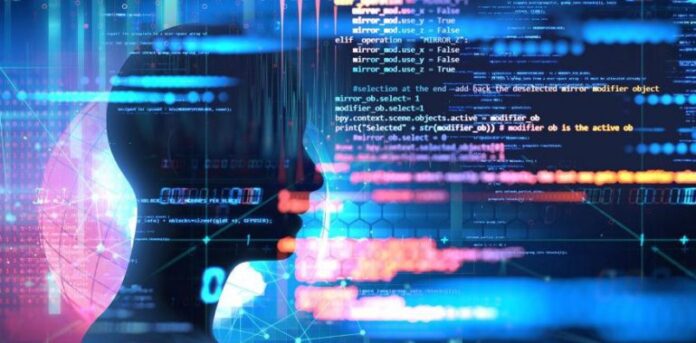 Machine learning is becoming important tool in the war against the money launderers across the world. Global Regtech Media, Regtechtimes, demonstrates its commitment to enhancing the value of regulatory technologies for banks and financial institutions.
Regtechtimes announced a training program introducing the application of regulatory technologies to combat the peril of financial crimes including money laundering.
"Regtechtimes team brings collective experience of over 40 years of compliance industry and training solution expertise," said Mrinal Kshirsagar, Program Director, New Compliance Technologies.
Regtechtimes has launched the same program on the Udemy for the professionals looking to learn the possible used cases of Robotics Process Automation, Artificial Intelligence and Natural Language Processing in enhancing the value of the compliance function by innovating methods to improve KYC process, customer screening and due diligence etc. The video learning program is completely based on the case studies and possible scenarios in the application of the new banking technologies in Anti Money Laundering.
"We worked with bankers, consultants and compliance officers to gather the content needed for designing the course-ware."
In late 2019, Regtechtimes expressed the need of curated databases of Heightened Risk Entities such as Politically Exposed Persons, Financial Defaulters and locally sanctioned entities to be connected to the AML solutions to reduce the false positives generated during transaction monitoring.
It has demonstrated the India based database of Heightened Risk Entities to help Indian Banks and financial institutions to scan the unique identifiers against its proprietary solution.
According to Ms. Kshirsagar, this program will act as a guiding force for the new age technology companies working on Artificial Intelligence, Machine Learning and Natural Language processing. It will give broader guidance to banking and financial institutions to consider the new technologies in their compliance function.