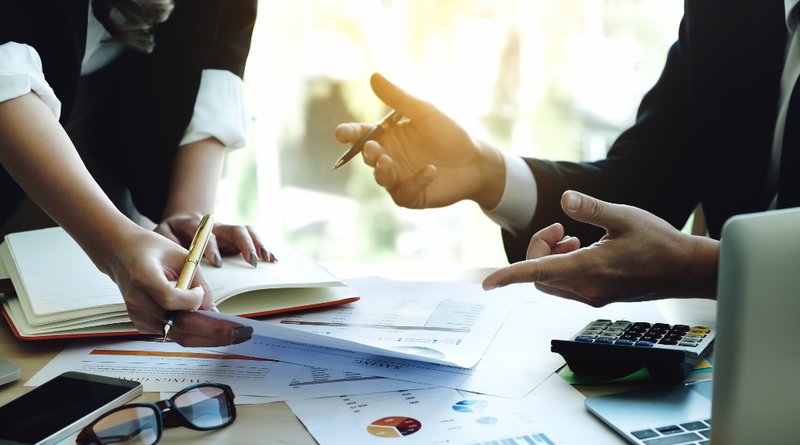 NEW YORK, February 10, 2020 – Shares of Diamond Offshore Drilling Inc. (NYSE: DO) declined -2.88% to $4.39. The stock traded total volume of 3.295M shares higher than the average volume of 2.82M shares.
Diamond Offshore Drilling Inc. (NYSE: DO) posted revenues of $254.02M for the quarter ended September 2019, surpassing the Zacks Consensus Estimate by 2.68%. This compares to year-ago revenues of $286.32M. The company has topped consensus revenue estimates two times over the last four quarters. Diamond Offshore Drilling came out with a quarterly loss of $0.67 per share versus the Zacks Consensus Estimate of a loss of $0.68. This compares to loss of $0.26 per share a year ago. These figures are adjusted for non-recurring items. This quarterly report represents an earnings surprise of 1.47%. A quarter ago, it was expected that this offshore oil and gas drilling contractor would post a loss of $0.89 per share when it actually produced a loss of $0.99, delivering a surprise of -11.24%.
DO has the market capitalization of $663.71M and its EPS growth ratio for the past five years was -18.80%. The return on assets ratio of the Company was -6.00% while its return on investment ratio stands at -1.50%. Price to sales ratio was 0.71.