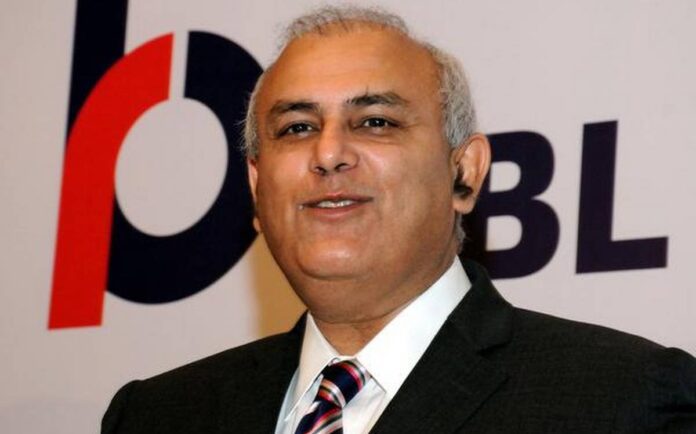 It is a beginning of trouble for India's another private lender. RBL Bank Ltd Managing Director and CEO Vishwavir Ahuja has sold shares worth ₹3.20 crore in the open market, according to BSE website data.
Ahuja sold 0.02% stake in the bank in two tranches of 50,000 shares each in February. He holds 1.97% stake in the lender post the stake sale.
RBL Bank shares have tumbled over 54% since 28 May 2019 due to deterioration in its asset quality.
RBL Bank shares were at ₹326.50 on BSE, down 1.77% from its previous close.
In the December quarter, RBL Bank's gross bad loans as a percentage of total loans rose 195 bps year-on-year to 3.33%. On an absolute basis, gross non-performing assets almost trebled YoY to ₹2,010 crore. The bank's net NPA ratio was up 135 bps. Sequentially, fresh slippages increased 4.9 times to Rs1040 crore, while recoveries and write offs increased 3.6 times to ₹570 crore.