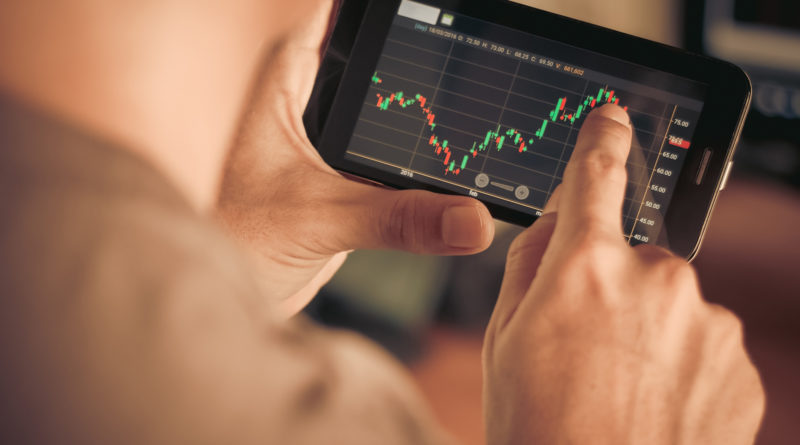 HSBC was among top ten largest banks in the world in 2018. It was the largest bank in Europe with total assets worth US$2.558 trillion. The bank covers a huge network of 64 countries. It has a huge customer network of more than 40 million customers. Commercial banking, wealth and personal banking, global banking and markets are the three global businesses which have expanded the huge network of HSBC.
According to the News Interpretation, HSBC is one of the largest financial institution which specialises into various financial services like international finance and banking, corporate finance, wealth management, retail banking, insurance banking etc.
Financial institutions that involve operations related to money are always prone to frauds related to money. These frauds mainly usually target the institutions which have very weak regulations or the institutions which fail to comply with the regulations put forth by the regulatory agencies. Some institutions willingly commit frauds which, if caught, can have serious consequences. Money laundering being the most common fraud has made money related companies its victim. HSBC was also involved in money laundering.
Money laundering is an activity in which a huge amount of money is circulated through various bank accounts to confuse the auditors. This breaks the link between the money and its source with no trail left behind. Thus, the fraudster converts black money or dirty money into clean money. Money laundering is a serious crime and has some serious repercussions.
In 2003 and 2010, an order to strengthen the Anti money laundering policies was sent to HSBC by US regulators. In fact, a cease and desist order was also issued on HSBC to strengthen various aspects of anti-money laundering programs. HSBC already had a backlog of more than 17,000 alerts identifying suspicious activities and on top of that it failed in reporting suspicious activities, conducting a strong due diligence before opening corresponding accounts for HSBC affiliates. The resources and staff related to AML were inadequate and unqualified. There were various allegations on HSBC. It was believed that there were over 700 bank accounts of Indians containing black money worth US$840 million in the HSBC bank in Geneva. In 2013 HSBC officers were accused of laundering black money. An internal investigation was done on these officers. In November 2012 there were accusations claiming that offshore accounts were set up by HSBC in Jersey for helping drug dealers and criminals. An investigation was launched by HM Revenue and customs when an insider leaked the details of 700 million pounds held in the HSBC accounts in crown dependency. HSBC was also accused by Argentina's main tax authority of making use of fake receipts and numerous dummy accounts to avoid paying taxes and facilitate money laundering. Another accusation on HSBC is laundering money for terrorist funding. In June 2015 HSBC faced a fine of 40 million Swiss Francs over money laundering with its swiss subsidiary. In December 2012 HSBC violated the US laws designed for the protection of financial systems. Due to this, HSBC faced a huge penalty of $1.9 billion. HSBC had laundered $881 million in drugs. this laundering took place through United State's financial Systems for global cartels. it processed $660 million for banks in the countries that were sanctioned by US. The U.S. bank subsidiary neglected to keep a track of more than $670 billion in wire moves and more than $9.4 billion in acquisition of physical dollars from its Mexico unit. HSBC acknowledged that for a considerable length of time it had disregarded the warning signs the drug cartels in Mexico were utilizing its branches to launder a large number of dollars, and furthermore recognized that HSBC's global staff had stripped identifying data on exchanges made through the United States from nations confronting economic sanctions, for example, Iran and Sudan. The bank also got its hands dirty in the Forex scandal due to which it had to pay US$275 million to US Commodity Futures Trading Commission. It also paid US $18 million in Libor Scandal and 33 million Euros in the Euribor rate scandal.
Being one of the top banks in the world, the fact that HSBC got its hands dirty in countless frauds and scams cannot be ignored. Due to which, over the years HSBC has been paying huge penalties for the same. Irrespective of all the controversies, HSBC still rules the financial sector.