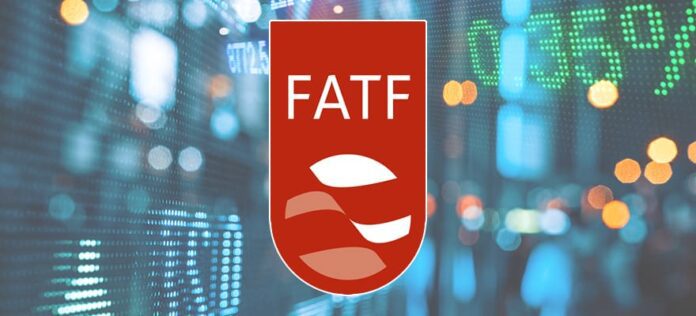 In February 2020, Albania was placed under the list of countries which require increased monitoring of financial transactions, otherwise known as the "grey list", by the Financial Action Task Force (FATF), an intergovernmental organization established under the G7 initiative to develop policies to combat money laundering, terrorism and to finance the proliferation of weapons of mass destruction.
The FATF review is considered as important because the inclusion of any country in the grey list have adverse impact on the country's reputation, and reduced credibility of its banks and financial institutions. Seeing as it is considered as one of the safe havens for supporting terror funding and money laundering due to the list, this could have a negative impact on the banking system and foreign investments as well.
Countries such as the Bahamas, Barbados, Botswana, Cambodia, Ghana, Iceland, Jamaica, Mauritius, Mongolia and more, made the list as well due to having strategic deficiencies in their regimes to counter money laundering, terrorist financing, and proliferation financing. Pakistan, Cambodia and Myanmar were also added to the grey lists by the FATF recently.
Albania will need, among other things, to conduct an in-depth analysis of the risks of money laundering and to enable the strengthening of  institutional coordination and cooperation. Financial Action Task force laid down six point plan for the Albania
In-depth analysis to understand its money laundering and other risks sufficiently;
Improving the timely handling of mutual legal assistance requests;
Establishing effective mechanisms to detect and prevent criminal infiltration of the economy;
Ensuring that accurate and up to date basic and beneficial ownership information is available;
Increasing the number and improving the sophistication of prosecutions and confiscations for money laundering;
Improving the implementation of targeted financial sanctions.