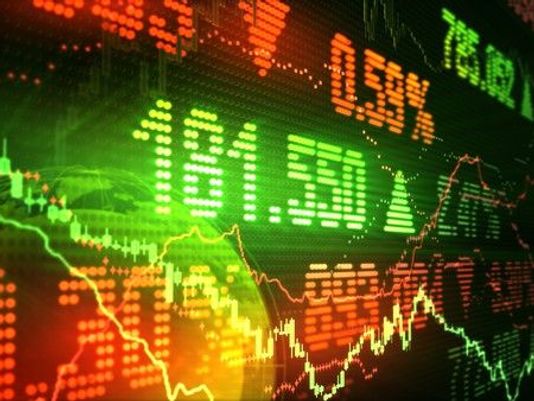 Corona weighs heavier on the markets in-spite of the aggressive plans by federal reserve to arrest the recession.
Today federal reserve announced significant measures to arrest the recession,but inspite of these investors lost $2 trillion in erosion of the market capital.
US interest rates were slashed by 100 basis points back to near zero levels,
The Federal Reserve announced an additional US$700 billion in bond purchases;
It expanded repurchase operations to absorb tensions in the Treasury market;
Opened enhanced dollar swap lines with several other big central banks;
Eased reserve requirements;
Unveiled a credit facility for commercial banks to ease lending.
In-spite of these measures S&P 500 companies lost more than $2 trillion in value in the first few minutes of trading on Monday 16.03.2020, as investors panicked about the mounting damage from the coronavirus pandemic on the global economy.
Trading on the three main U.S. stock indexes was halted for 15 minutes at the open, the third such pause in six days, as the benchmark index plunged 8% and triggered an automatic cutout.
A sharp cut in interest rates by the Federal Reserve to near-zero only added to the alarm, Entire countries are shutting down, and global industries — such as tourism, travel and hospitality — are on their knees. This is why equity futures are pointing to another steep decline. France and Spain joined Italy in entering a virtual lock-down to contain the fast-spreading disease of Corona. Bars, restaurants, theaters and movie houses in New York and Los Angeles were ordered to close down.
Underscoring the economic blow of the outbreak, severe virus containment measures sent China's factory production tumbling at its fastest pace in three decades.