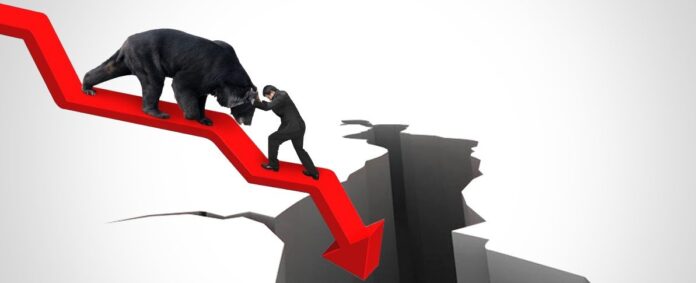 After the Dow registered its biggest fall in three decades, Philippines faced the heat of corona virus. It is the first country to stop stock, bond and currency trading until further notice.
The controversial move to halt trading came amid mounting speculation that other countries may take similar measures as stocks around the world plunge on fears of a global recession. While Sri Lanka joined the Philippines in shutting its capital markets, New York Stock Exchange have issued statements this week saying they plan to stay open.
Shutting markets during times of crisis is extremely rare but Philippines is not the first country in the history. America's stock market closed for almost a week after the 9/11 terrorist attacks in 2001, while Hong Kong halted trading in the wake of the Black Monday crash in 1987. Greece shut its stock market for about five weeks in 2015.
The closures were announced on Tuesday (March 17), according to statements from the Philippine Stock Exchange and the Bankers Association of the Philippines. The moves follow President Rodrigo Duterte's decision on Monday to widen a month-long lock-down of the capital region to cover the country's main Luzon island, home to at least 57 million people. The virus has infected at least 140 people in the Philippines and killed a dozen. Corona virus is taking the toll on the economy and the world economy is moving towards recession.
Global markets are in meltdown as the pandemic spreads, with roughly US$14 trillion (S$19.9 trillion) in shareholder value erased globally and even safe assets such as gold have been sold to cover losses.
The Philippines benchmark index fell 8 per cent on Monday and is down 20 per cent for March so far, already its worst since October 2008.
Shutdown comes in tandem with the lockdown of the capital region and could aid in containment efforts in the short term. If the situation improves, this could work out positively for the market and reduce the volatility in the short term as it did China even if the market returns to some adjustments initially. The drawback would be if the situation continues to worsen, that could see to further panic selling when the market reopens, though current trends does suggest increased social distancing does help with the coronavirus situation