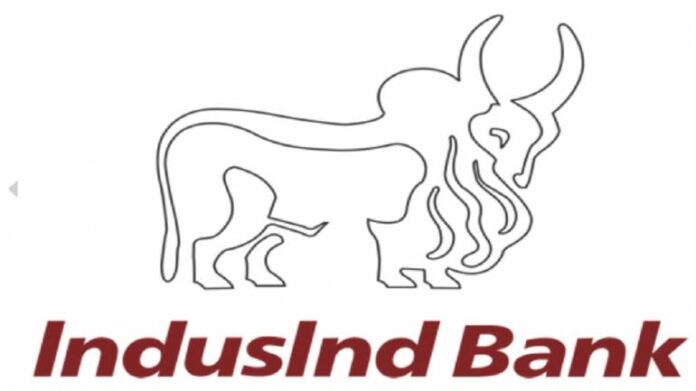 Shares of IndusInd Bank plunged 36.7 percent intra-day to hit a six-year low of Rs 382.55 on March 18 amid weak market conditions and no relief from Supreme Court to telecom players in the case of Adjusted Gross Revenues.
Indusind bank have huge exposure on the Telecom major company Vodafone Idea. Records of the company reveals that it has raised close to Rs.3000 crores from Indusind Bank. As the data suggests, investors preferred to stay away from the shares of the private sector lender which lost more than 60% in just less than a month. One of the reasons of such a big fall in the stock market prices is the immediate recall of the loan from Idea Vodafone. If the bank is required to make the provisions at the end of the year it would have a significant impact on the financial performance of the private lender
The Department of Telecommunication has raised total demand of around Rs 53,000 core for Adjusted Gross Revenue liability of Vodafone Idea which included interest, penalty and interest on delay in payment of the amount. Vodafone Idea had paid only Rs 6,854 crore towards AGR dues, which is much lower than the demand of around Rs 53,000 crore made by Department of Telecommunications which included interest, penalty and interest on delay in payment of the amount.
Citing adverse impact on the telecom and banking sectors, DoT also requested the SC to SC to modify its October 2019 AGR judgement and subsequent orders. In October 2019, the top court upheld the DoT's new definition of AGR and has ordered telcos to clear total dues of Rs 1.47 lakh crore.
The order further stated that the court does "not appreciate telcos' actions and will hold MDs personally accountable."
IndusInd Bank has around 2 percent exposure to Vodafone Idea which could find difficult to pay the entire amount on short notice. So far,
IndusInd, YES, SBI appears to have relatively high exposure to Vodafone Idea," analysts Vishal Goyal and Ishank Kumar wrote in a note. For the banking system, loans outstanding to the telecom sector were 1.1 trillion rupees or 1.3% of total loans in September 2019.