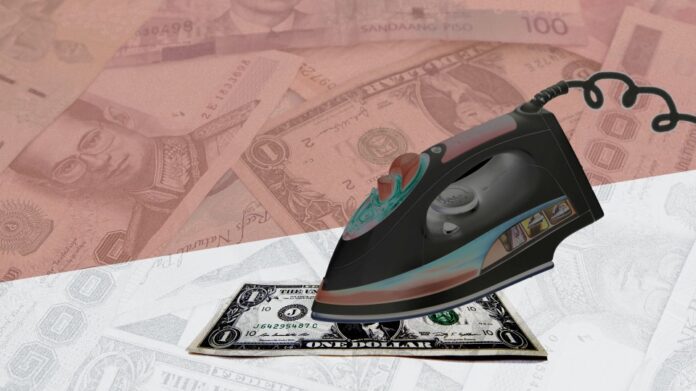 Security services companies are now emerging as the another tool of orchestrating the money laundering schemes. Many of the security services companies are also involved in the cash management for the banks and their involvement in the money laundering operations could be dangerous.
An episode in Australia is a real eye opener. Sixth person was charged in the case of money laundering operations through the security services company.
Assure Protection Services in Guildford was raided by the New South Wales (NSW) Criminal Groups Squad in July 2019, after an unrelated investigation uncovered an alleged money laundering syndicate.
Assure Protection Services was a semi-legitimate business servicing retail, industrial and commercial industries, however its primary function was to "act as a front" for the money laundering operation; taking cash, depositing it at local banks, withdrawing it and handing it back.
In July 2019, three people were arrested and charged, including the alleged ringleader Gagandeep Pahwa, his partner Gopali Dahl, and their associate Bipin Thapa. Later in the month of February'2020 two more Indian Nationals Nitin Kapila, and Manminder Singh were arrested.
Manminder Singh, allegedly facilitated the movement of cash by depositing huge amounts in bank branches at New South Wales, Victoria and Western Australia. These amounts were later remitted to China. This revealed the presence of Chinese masterminds using the Indian fronts for laundering their dirty money.
On a single day in 2018 he allegedly made nine trips to different banks across Sydney to deposit a total $445,000, in amounts ranging from $45,000 to $75,000.
Mr Singh is an Indian national who was in Australia on an expired visa at the time of his arrest.
Company records reveal Mr Pahwa is a former director and secretary of the company that owns Assure Protection Services (formerly Sharp Eyes Security Services Pty Ltd). The business name is owned by Pahwa Group of Companies Pty Ltd, of which Ms Dahl was the company director, secretary and sole shareholder.
Manminder Singh is the director of companies in NSW, Victoria and Western Australia, including two security companies that are allegedly linked to the syndicate: Sovereign Protection Group Holdings Pty Ltd and Oasis Protective Services Pty Ltd.