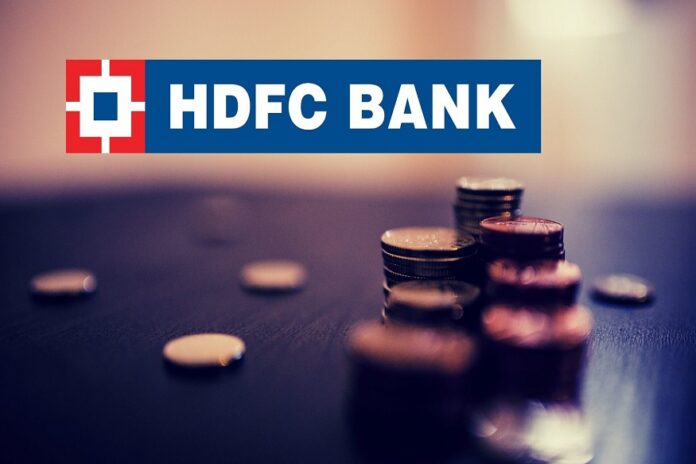 HDFC Bank Ltd. Is an Indian Financial banking institution having its headquarters in Mumbai. The employee strength of the bank is 104154 permanent employees. It is considered as India's private sector lender by assets. By market capitalization, it is the largest bank in India.
A share worth 1.74 crores was purchased by the People's Bank Of china (PBoC) in HDFC. It contributes to 1.01 percent of the share holding area. This purchase took place between January and march. In this case the time of purchase pf this share is important as HDFC has seen a decline in their share price by 41 percent since the first week of February. However, despite of this decline, it is attracting interest from various investors. The financial institutions like LIC and PBoC have increased their shareholding in HDFC Ltd. Covid -19 has caused a major decline in the valuation of local companies. Due to this, Indian assets are being bought by the china backed funds.
The two big Chinese financial institutions, Industrial and Commercial Bank of China (ICBC) and China Investment Corporation (CIC) are encouraging the bankers to grab good investment opportunities in the financial service sector. A target of deploying $600 – 650 million through purchases has been set. According to the numbers, 19.43% stake is owned by HDFC in HDFC Bank, a stake worth 52.7% in HDFC Asset Management Company and approximately a stake of 51.45% in HDF Life Insurance Company. Whereas on the other hand, a 96% stake is owned by HDFC bank in the HDB Financial Services and around 98% in HDFC Securities.