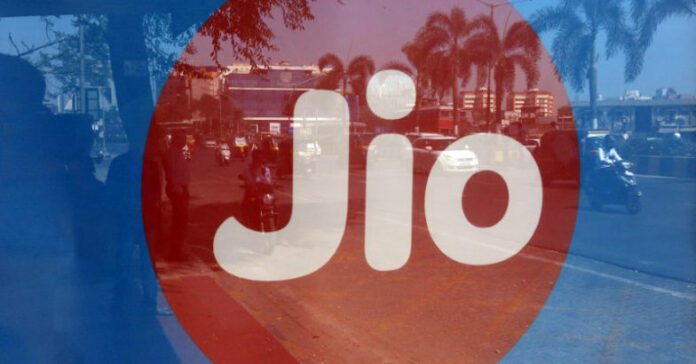 The best time to Invest in Reliance was in 2017, for 7 to 8 years Reliance stock did not move any where, it was stuck in a very narrow range. After March 2017, it moved out of this long term resistance levels, any stocks that consolidates for multi years and breakouts from that level, it would make a massive move.
And that's exactly what happened to Reliance post 2017, for 8 years zero returns, but for next 2 to 3 years, it made more than 128% returns without considering bonus and dividends.
If the current Corona Virus was not there, then Reliance would have continued its upward journey. However, many stocks crashed during this period, but look at Reliance it quickly retraced back and now heading towards making new high. Once 1600 levels are crossed, it can resume its upward journey and make new high in coming weeks.
Remember, Reliance figured out that "Data is the new Oil" that's why concentration on Jio is so much now.
What is Jio Platforms ?
In last couple of days the name Jio Platforms is making rounds of media. Almost every news paper is writing about this six month old company. The company was incorporated in November'2019 in Ahmadabad. Anant Mukesh Ambani (Son of Mukesh Ambani), Pankaj Mohan Pawar, Kiran Mathew Thomas, Isha Mukesh Ambani (Dughter of Mukesh Ambani) and Akash Mukesh Ambani (Son of Mukesh Ambani) are the key directors of the company.
Over the past one month, Jio Platforms has raised $10.3 billion across five deals for just close to 17% in its newly formed Jio Platforms —
9.99% stake to Facebook for $5.7 billion;
1.2% to Silverlake for $750 million;
2.3% to Vista Equity Partners for $1.5 billion,
1.34% to General Atlantic for $870 million,
2.32% stake in KKR for $1.5 billion.
Jio Platforms combines all of Reliance's digital and telecom initiatives, including Jio digital services, mobile and broadband, apps, tech capabilities such as artificial intelligence, Big Data, and Internet of Things, and other investments such as in Den Networks, Hathway Cable, and Datacom Ltd.
In order to reduce the debt of Rs.1.5 trillion, JIO Platforms is expected to come out with the initial public offering. It is also expected that Microsoft and Mubadala.