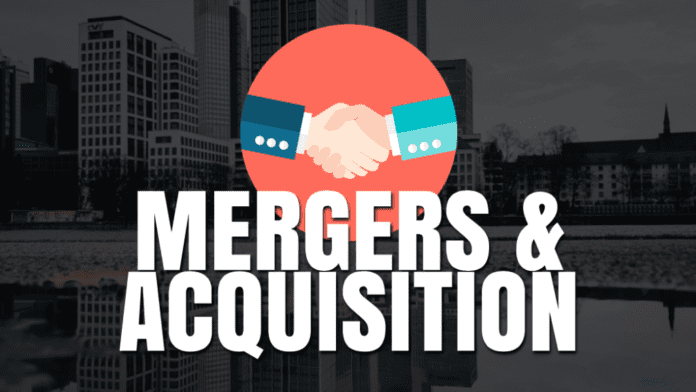 In an announcement filed with the stock exchanges, Solapur based auto ancillary manufacturer, Precision Camshafts Limited ( NSE Code: PRECAM) completed 100% acquisition by buying the residual stakes in MFT and EMOSS for an outlay of Rs. 10 crores.
In past three years, Precision Camshafts acquired 3 companies in different segments. Precision has a 76 percent stake in MFT, Germany; 95 percent in MEMCO, Nashik and 51 percent in EMOSS, Netherlands. Out of three acquisitions, MEMCO became its wholly owned subsidiary in 2019.
Once this happens i see a considerable change in the top-line of the company. Now let us take a look at the companies that were acquired by Precision in last couple of days.
MEMCO Engineering Private Limited (Memco)
Precision Camshafts acquired this company to reduce their dependency on the few clients. Memco was Nashik Based Company. This company was acquired to expand the customer base. Memco worked with Bosch which was not the client of Precision before acquisition. This helped the company to expand the business beyond General Motors and Ford. 95% shares acquisition was completed in October'2017 and rest 5% were acquired in 2019. The total acquisition was close to Rs. 40 crores.
MFT Motoren und Fahrzeugtechnik GmbH (MFT)
This Germany based company was the supplier of Ford Motors, General Motors, Toyota, Maruti Suzuki, Hyundai, Daimler and Porsche. Acquisition of this company associated Precision's brand with all the global players in the automobile sector. 76% stake in this company was acquired in the month of March'2018.
24% Stake in MFT was acquired for a cash consideration of Rs.4.76 crores. Acquiring balance 24% shareholding of MFT will allow the Company to expand its manufacturing base in the European Market and have full control over the affairs of the MFT in the future.
Emoss
When the company realized that the traditional automobile market is fading away, company management decided to swiftly move out of this space and enter the Electric Vehicle space. 51% of this company was acquired for Rs.58 crores valuing Emoss above Rs.100 crores. Emoss is the company based in Netherlands. Precision Camshafts Limited purchased the balance stake of 49% in EMOSS for Rs. 5.19 crores.
This is ambitious acquisition which bought the company on the global maps. These acquisitions will help them to create the global footprints.
Additionally, the company also had facilities in Brazil and China, however they are written off as investments, but the company supplies to General Motors Brazil, (otherwise expected to served by Brazil entity), through the Indian entity. This closure helped the company to reduce the complications.