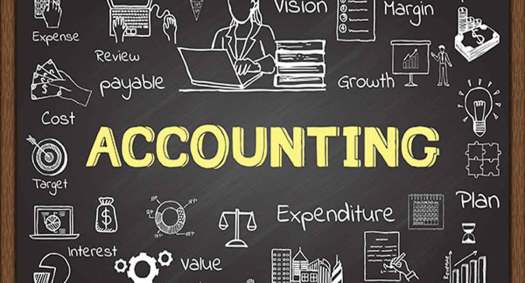 The comparison is obvious. American Institute of Certified Public Accountants is the largest body of accountants in the world, whereas Institute of Chartered Accountants of India is the second largest. Many commerce students these days are facing this question, which course to do – The CPA or CA. Though there are different bodies providing the CA designation, this article speaks about the CA Offered by the ICAI.
The Institute of Chartered Accountants in England and Wales (ICAEW), which has more than 128,000 members, is one of the most respected voices in the UK accountancy sector, but is way behind the ICAI.
ICAI have 280000 members whereas AICPA have 450000 members in the world.
Indian CA and CPA US are professional qualifications however the quality, structure and the duration differs completely, I would say CPA is far easier than CA and the most important reason for it is the exams are conducted monthly and one have the flexibility to write exam in any months and also please note there is no exemptions in any of the subjects as ICAI currently don't have MOU with AICPA.
The comparison between Indian CA and CPA US is given below:
Duration : CPA takes on an average one year to complete, CA takes 4 years
Study pattern : CPA is a single level exam comprising of four sections however CA comprises of three levels like CPT, IPCC and final.
Subjects covered: CPA US has 4 exam sections while CA has 16 papers divided into groups mentioned above.
Article ship : 3 years of internship experience is must for CA however for CPA , there is requirements of one year post qualification experience in order to obtain COP / License
Overall Pass Percentage: CPA US has an average of around 50% of pass percentage for all 4 sections while the result for CA is on an average 4–5%
Recognition: India CA is mostly recognized in India and middle East, while CPA US has job opportunities across the globe not limited to US, AICPA have MOUs with Scotland, Canada, Australia etc
Overseas opportunities: CPAs tend to have more overseas opportunities with companies in India than India. CAs as CPAs have an upper edge due to US GAAP content being tested in CPA exam.
Cost : CPA is costly( 4 lakhs INR ) as exams can be written only in US and Dubai, whereas CA exam( 2.5 lakhs including coaching and exams etc for all three levels ) can be written in India and thus the cost is on lower side.
CA demands strenuous preparations for 4.5 years and studies are interspersed with an article-ship training of 3 years! During article-ship, your typical day would begin with tuition in the morning, office throughout the day and then tuition in the evening.
Talking about CPA, the classes are generally held on Sundays to make it convenient for working professionals. All a student needs to do is to revise the topics covered on a Sunday so that he can make sense of the next class. Of course, rigorous study hours are required before taking the papers.
CA and CPA both are great career enhancement for students as well as professionals.