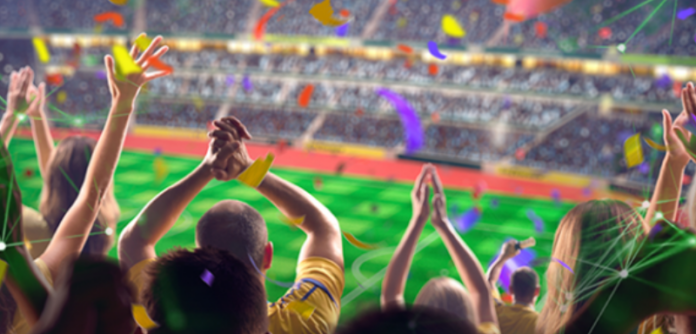 As another example of crypto tokens going mainstream, team Barcelona sold 1.2 million euro worth of fan tokens in less than two hours. The 600,000 tokens were sold at a fixed price of 2 euro, and are tradeable on Socios.com and Chiliz.net. This event made everyone talk about the new kind of blockchain based token called Fan Tokens.
As football becomes popular, there are many other innovations and technologies that revolve around the football fans. Fan token is a similar concept which helps the issuers like football clubs to keep the football fans engaged.
The Fan Tokens allow token owners to influence their teams via popular vote and become eligible for engagement-based team rewards. Watching games as a VIP guest in club hospitality and meeting players and recognition such as appearing via video link on the LED boards at the stadium during a match are some of the benefits of the token holders.
Other features to come include a leaderboard feature, where fans will receive rewards points based on how they interact with their teams through the app will be launched in the near future, allowing fans to compete to become the number 1 fan in their country. A Chat feature and Games will also be launched on Socios.com in the coming months
Token owners can sell and trade their tokens using crypto currency exchanges such as Chiliz.
For now, most clubs are highlighting "fan engagement" as the main advantage of their blockchain-based fan tokens.
"For the biggest clubs in the world, 99.9% of sports fans are not actually in the stadiums, or even in the same city or country of the club that they are supporting
Token buyers can also make money in return by trading the digital assets at a price determined by the market's supply and demand, and ultimately by the team's performances and actions.
A team signing Neymar, for instance, could see the price of its tokens go up. A club facing relegation could see the price of its virtual asset go down.