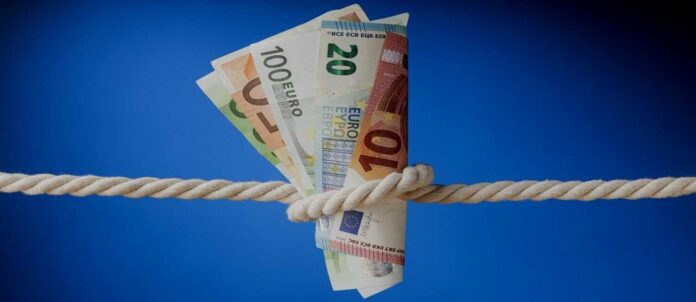 Owning the leagues is not a job of a common man. The sports leagues are typically owned by the whos who of the business world. After the emergence of Indian Premier Leagues the league ownership was concentrated on Indian side and owners of the IPL teams emerged as some of the biggest stars. In this article we will list down 5 such billionaire businessman.
Mukesh Ambani – Net worth – $40.1 B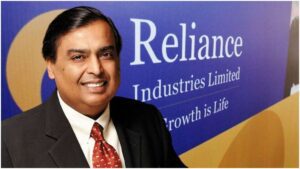 Mukesh Ambani is richest sports team owner in the world as of 2018. Ambani is an Indian business magnate who is the chairman, managing director and largest shareholder of Reliance Industries Limited. On January 10,2018 India's richest person Mukesh Ambani was ranked 20th in the list of wealthiest people in the Bloomberg's Billionaires Index.  He owns the Indian Cricket Premier League franchise Mumbai Indians which he obtained in 2008.
Steve Ballmer – Net worth – $38.6 B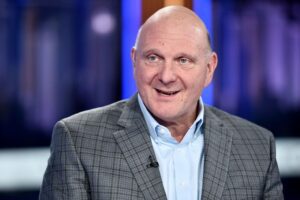 Originally hired by Bill Gates in the 1980's, Ballmer went on to be CEO of Microsoft in 2000. Over the last decade he has seen his shares in the company rise by over $2 billion which infact was what he bought the LA Clippers NBA team for in 2014. With over $38 billion at his disposal, Steve is number two on our list of the richest sports owners in the world.
Dietrich Mateschitz – Net worth – $ 15.4 B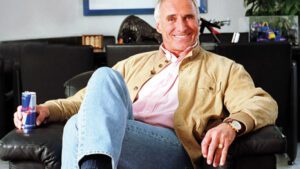 He is co-founder of the Red Bull energy drink company, and holds 49% of the company's shares. Mateschitz has major shares in auto-racing and also soccer with Red Bull Salzburg and New York Redbulls. A man who may seem to have it all, he is number 4 on our list of the richest sports team owners in the world.