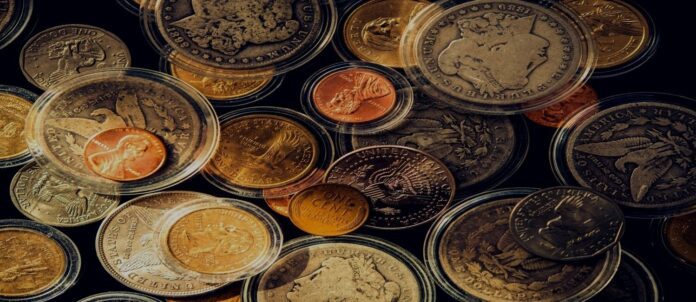 In India, corporate & financial frauds have been committed together on various occasions. For example the IL&FS fraud which has been done by 2 companies that are related to each other as proved by the NFRA ( National Financial Reporting Authority ). A CA from a multi national company who wishes to remain anonymous has the following views :

• Loans were given without validating the creditworthiness and repayment capacity
• In order to avoid NPA classification, due to non payments of the EMIs of the loans disbursed the loans were made evergreen and finally written off.
• Teeming and Lading, a very old basic technique of Fraud has been used.  
Also in the enormous web of frauds, it is very difficult to navigate & bring out conclusions. To prevent from such confusion to happen, his views are as follows : 
Strict enactment of new Laws to deal the Corporate Frauds with timely completion
Top Management and Board of Directors Roles should be made transparent.
Decision Making Powers should be given to Committee or Board consisting of representation from core team consisting of all key portfolios.
More whistle Blower Mechanisms should be implemented in addition to Independence to Auditors.
Also to prevent such frauds we must understand what are the drivers for such frauds to be committed in India. Some of his views on this perspective are : 
Time lapse in identifying the Fraud and by the time it is unearthed Most of the fraudsters were flown out of the country.. even in this present case Mr.Ravi Parthasarathy – Chairman has left  India when it was first detected.
General perception till now is that the Financial Frauds even if it is committed.. still it is highly difficult to prove by the Statutory Bodies -like SIFO, CBI etc.,  since it is committed with collusion with the Management and Political parties and the loopholes in the legal system which allows the perpetrators to go scot free for want of evidence etc.,
Inordinate time delay in completing the Fraud Cases and sentencing by the respective Courts and after which the accused still have Appeal Mechanism in the Supreme Court.
In all of the fraud detection & conviction we must be careful of the legal loopholes that the perpetuators of such heinous crimes can exploit for their own advantage. To improve the present systems of legal framework his recommendations are as follows : 
Existing legal framework, policies and laws should be changed in such a way.. for the early detection, fast track trial and awarding maximum punishment which will deter the perpetrators to commit.
No Political interference in the investigation and punishment
Therefore this is what it needs to investigate high level frauds such as the IL&FS one.