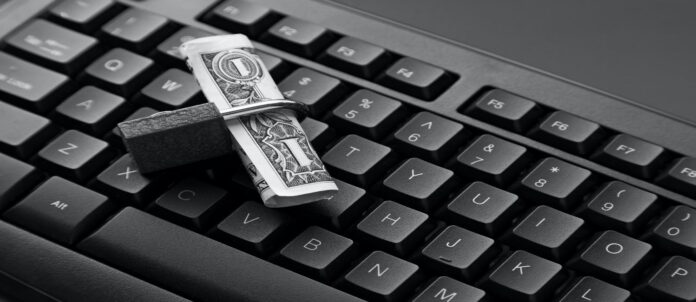 5G technology has already begun to have a strong impact on the way we watch and play sports. All the data and use cases show that it will keep becoming more influential in the next months, especially when it comes to personalizing content.
How about using blockchain to track performance data to formulate an effective training plan for athletes? Or for administering a sports club's fan loyalty scheme to maximise fan engagement?
Blockchain is a buzz word in the financial sector now, but the sporting world should also be alive to its potential.
This article examines how blockchain technology is being, and could in future be, exploited in the sphere of sport and considers some of the risks for such innovation. Specifically, it looks at:
What is blockchain and how does it work?
Potential opportunities for blockchain technology in sport

Anti-doping
Cultivation and utilisation of big data (e.g. for event results, individual player history and performance statistics)
Fan engagement (e.g. club-specific virtual currencies/tokens, and loyalty schemes)
Sports rights management and asset tracking (e.g. rights holders tracking rights they have licensed, and registering valuable sports memorabilia)
The magic of modern times. You put on the "glasses", and you're immediately entering an entirely different reality. A few decades go, completely out of our imagination. Now, the technology that slowly conquers the market and becomes available at a lower cost.
Blockchain Tokenisation
Blockchain is a specific type of database which stores information in blocks that are chained together. It might bring various benefits to the sports industry starting from enhancing fan experience, through providing new monetisation opportunities, up to creating entirely new markets for exclusive services trading.