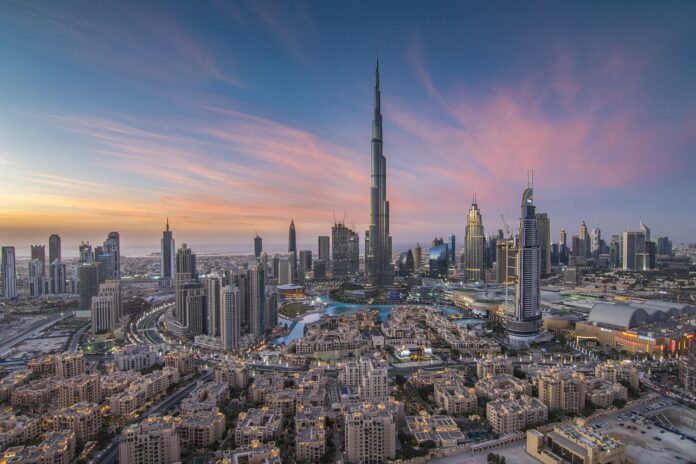 Amended UAE Foreign Ownership laws are likely to be the game changers for the country. In a ground breaking announcement, UAE has done away with the old provisions of having Emirati as the major shareholder in the company registered in UAE.
The amendments to the 2015 commercial companies' law remove key provisions requiring that a company be chaired by an Emirati national and for the board of directors to be majority Emirati.
This is an interesting development considering the demographics of the Emirati state. More than 80% of the population is foreign population. The amendments are designed to reduce costs for companies and attract foreign entrepreneurs often put off by regulations demanding they hand 51% of their business to locals in order to operate onshore.
In the special economic zones these requirements were done away with long back. But if the requirement of local Emirati partner or shareholder is removed, the companies in the economic zone would be under pressure now. They lose their advantage of SEZ company.
These developments are also important in the wake of the measures aimed at liberalizing business activity in the UAE. The UAE is expected to suffer a steep economic contraction of about 6.6% this year, according to estimates from the International Monetary Fund, and the Gulf nation is projected to record its widest budget deficit on record.
These provisions are expected to increase the incorporations in the main land and the accounting sector is expected to benefit significantly because of these new laws. The total number of companies incorporated in the country would cross the mark of 1 million very soon.
India's $113 billion Tata Group is opening multiple stores in Dubai and elsewhere in the UAE for its jewellery and watch brands – Tanishq and Titan – through a wholly-owned subsidiary. Apple and Tesla were already present in UAE in a different format.
This law is expected to provide flexibility to business activities built on digital and technology platforms in deciding their shareholding patterns.