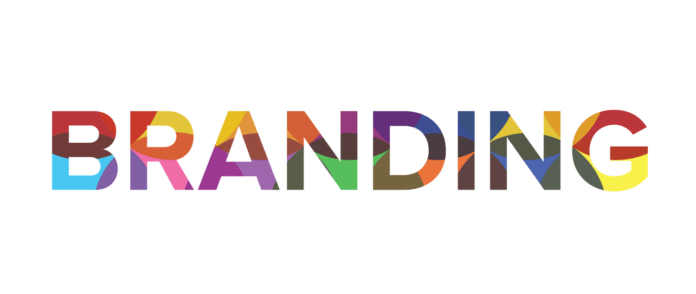 Unlike advertising, when we talk about publicity, we refer to the organic diffusion of a product or company over the Inter, that is, thanks to proper brand management.
In opportunity, we will be diving specifically in how to get a massive response from your target audience through media coverage, without having to pay a single penny for it.
The ultimate goal is to generate buzz in on social media (posts, comments, and reviews), the classic word-to-mouth or motivate publications of influential figures (AKA Earned Media.)
Of course, an ethical and conscious approach at the business level must be taken; otherwise, you'll risk receiving negative attention.
But don't worry. To avoid that, we have summarized in 3 steps the ideal publicity strategy for 2019, from which you can guide and then add to the rest of your marketing resources.
Communication campaign
Is it possible to get media coverage while being an unknown brand?
Yes, it is. And the way to obtain it is by creating expectation and interest in the media with information worthy of being shared (perhaps a big product launch, a charity event, etc.).
Since being featured in a headline or becoming viral (good idea + distribution channels = hype) is a type of promotion that you cannot access with money, you must know how the media works.
In this case, the task will be to determine which portals you want to be featured and creating the right message to reach them.
For example: If your business is to manufacture biodegradable shopping bags, you might be interested in reaching only the eco-sensitive public. Those channels are News Media, Lifestyle magazines and Blogs.
But it doesn't end there, because mediums won't find your solution without help. One of the ways to facilitate the work to journalists and generate a publication is sending a press release to them via email  – created in a language designed for them.
How to create a message (Press Release)
A press release should detail the information that you consider relevant and susceptible
to publication. As a brand, you must show them your proposal is:
Relevant: Nobody is interested in giving voice to a product or a service that doesn't seem useful or relevant.
Striking: Within the sea of ​​offers that exist, be your offer stands out.
Organic: Users are interested in getting to connect with your brand, not just being used as curves in a graphic.
On the other hand – as Forbes suggests while quoting Kant – the document should be: clear, concise and easy to understand so it can easily permeate the public.
In the case of GoodNoon, as a PR agency, we have journalists and professionals responsible for analyzing the idiosyncrasy of the portal and making the messages for the client.
Additionally, the email must be accompanied by a brief message that highlights the most timely of the press release:
What is the company/product about.
Why is unique.
Why is it important as a news source
Domino effect
If you comply with the previous recommendations, and after contacting various media, you should have begun to receive Web notoriety.
This is the opportunity you need to scale up increasingly authority publications – until you reach Forbes, The New York Times or The Huffington Post.
Something to highlight about this strategy is that, in order for your brand to maintain a status as a "hot topic" of conversation, you must launch content continuously, either to share activities such as the results of a survey, alliances with other brands and important events.
Of course, it's not just about increasing your pace to contact media. Gradually you will reach more people, and simultaneously other portals – not just those you've contacted – will also talk about you.
And yet, this is only a portion of what should be a complex, continually evolving marketing campaign that allows you to create a community around your brand.
Opinion monitoring
We are monitoring the global companies on a daily basis, and their rating continues to be investment grade. We will take immediate action if anything goes wrong. Source
As we mentioned at the beginning of the article, keep in mind that it is not a paid promotion like an advertisement, which means the opinion generated from this coverage is outside of your control.
During this phase, if mistakes have been made or the content came off as ambiguous, it can become a harmful element for your brand. So, be extra careful.
Keeping track of the progress allows you to calculate the scope and impact of the media gained, as all of it is happening in external platforms and formats.
Proper brand management can be identified by combining the effect of the means earned, as it is Owned Media and Paid Media, resulting in a positive outcome (good brand reputation).
The reason? These three pillars of the marketing strategy are connected, so implementing the correct measures in the company's channels are translated into paid media – then, you will start producing resources to continue with your marketing objectives.
Find out what the audiences really feel about your brand
When you are developing a publicity strategy, and you are starting to gain traction in the media, knowing what your brand users say on the Internet about you is essential for any business to continue growing.
Fortunately, in 2019 there are numerous techniques available to get this information. That's why in today's article we will review the most popular ones.
Additionally, you'll learn about different focal points and what diffusion channels to choose as a starting point to measure your brand's progress.