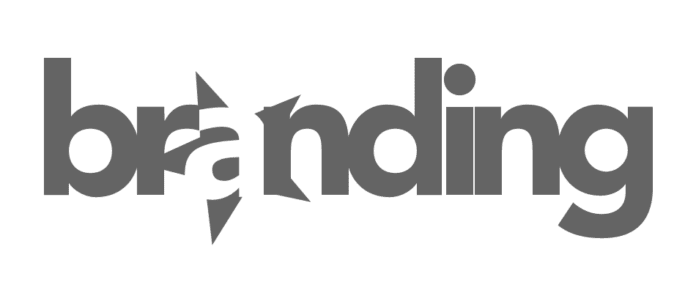 If you plan to carry out a massive marketing campaign and you haven't yet done a thorough analysis regarding the brand's online presence, you might be surprised at what your reach has been to date.
However, for those who are not yet adept in the matter, it can be challenging to know where to get the opinion from, since the online world extends in unsuspected directions.
To make things easier for you; these are the three types of digital media you must count on:
Owned media: The resources under the company's control to further its online presence, like Websites, apps, blogs, social networks, etc.
Paid media: Those you hire to promote your brand such as Google AdWords, network advertising, or influencers.
Earned Media: External diffusion platforms.
Earning valuable resources
As we suggested in the previous point, Earned Media are those spaces arranged by third parties for free. In other words: the outcome of your hard work. It can be from a mention on Twitter, user posts or content shared on Facebook, a review on a blog or even a viral video.
Why is Earned Media so important? Because organic promotion is born from here, it helps reach your target audience, determinant for online reputation.
In short, users become an extension of the brand by replicating its message, creating content, communicating and sharing information around it, all of it without you having to spend a single dollar.
Get to know the power of your Earned Media
By winning free platforms on the Internet, you can strengthen the presence of your brand and increase its visibility, bringing it closer to the target audience through their peers.
It is important to value these "third parties" since they are people with an image and credibility in their audiences, that is, their followers.
And What does Earned Media look like? you can check out the flood of positive Tweets after the premiere of "Avengers: Endgame." Is there a better way to replicate a message? Just like your offer, it is a product that has penetrated the public through the media, generating debate and hype.
That kind of promotion has even more relevant effects than a banner, so you should take advantage of this type of credibility.
But what happens when the results are not so noticeable at the beginning?
About Analysis
At this point, it has become clear that accomplishing Earned Media is a valuable and complicated task, but the difficulty arises when you want to measure its impact.
In fact, according to points out that more than 60% percent of communication professionals still consider effective engagement measurement as one of the most challenging obstacles to overcome.
Unlike Owned or Paid Media, you have no control over what happens or what's being said. However, it is worth the effort; once you measure the impact of your Earned Media, you can plan the next move faster.
But don't worry, Newsinterpretation – to offer the best to our clients – we are constantly exploring new methods to quantify a brand's progress, as is the case with the Earned Media.
Top tools to determine your Earned Media contribution
One of the essential publicity tasks is generating brand awareness, increasing confidence while attracting the right kind of traffic.
Knowing the type of traffic that surrounds your website is crucial because it can sometimes come from specific locations in the media. That way, you can create individual messages for that audience.
In order to analyze the traffic coming from this source, it is necessary to make use of tools such as Google Analytics, as shown in the image below.
As you can see, with the platform it is possible to know how your site acquires traffic.
Also, as an entrepreneur, you are interested in obtaining this information because, after having managed to receive media coverage thanks to a publicity campaign, some media may not include a link to your site when mentioning in a publication – which is something that must be fixed.
Another case is that there is a significant amount of visitors that come to you through the search engine. Track the type of conversation people are having regarding a particular product or line and,  if you notice an increase in traffic, it is possible that there is a specific tactic of publicity you should replicate or intensify.
Mentions allow brands to amplify messages to the media through others, such as their own media or social networks.
To monitor mentions, it is also necessary to incorporate external tools; however, don't feel limited or obligated to use platforms only Google Alerts, because it does not include radio, TV or social networks.
In that case, you better opt for a premium tool that provides information with greater precision, like Brand24 and similar. If you want to know more, Hootsuite has a list with the most popular social media monitoring tools of 2019.
Resonance of the message.
The message resonance is a metric that reports whether your preferred key messages are being included in media coverage.
To spot them, choose one or two succinct key messages and then determine through media measurement how many articles include those key messages.
For this metric there is still no reliable software to analyze it automatically, therefore, it is recommended that it be done manually. If you don't have the time available, it is worth hiring a professional agency or marketer.
The share of voice or SOV is a metric that compares your mentions in media with those of your competitors.
Contemplating this data is a great help to better understand what types of ads and activities gain media coverage.
To calculate it there is a wide variety of platforms like Awario or Brandwatch that can be adjusted to the line of work your company executes, to measure the mentions of your company and the competition accurately.
Some can even compute the SOV based on the circulation and reading of publications. Additionally, graphs that report your brand's daily con