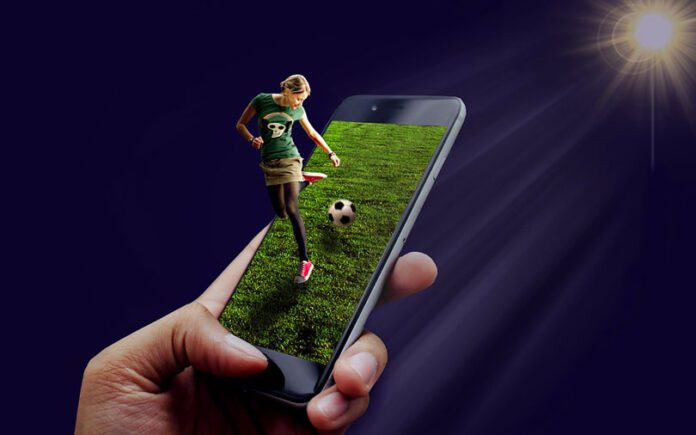 Newsinterpretation is becoming an important source of information for the blockchain enthusiasts for tracking the sports related content. As the year 2020 ends, we list some of the sports technology companies which we believe are the future of the sports tech.
Many of these are based on blockchain technology. Sports tech is estimated to be a $10.3 billion market globally by 2024. According to Transparency Market Research, the industry is segmented on the basis of application, sports type and geography.
Fans buy, trade and execute 'crowd-manager' rights for their favourite football teams. You can read about socios in our post on Chiliz. Membership gives Socios voting rights in the team (in practical terms meaning they can vote in club president & club board elections) & easier access to tickets. Voting is done strictly democratically — with popular voting held to elect both the board and the team's president.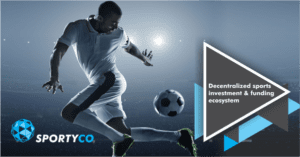 Sportyco not only removes barriers in the financing of up-and-coming athletes but also use SPF ERC20 token to manage the crowdfunding. Coupled with tokens, sportyco also provide athletes, clubs, and sports organizations with macro-funding on their respective end. Moreover, SportyCo is enabling a direct financial link between the participants on both respective ends. Read a detailed post on sportyco
A Protocol for Sports Betting Applications on Ethereum. Facilitating a fully decentralized ecosystem of sports betting applications that can accept wagers in any ERC20 token. Additionally, it offers platform for e-sports, sports betting and casino.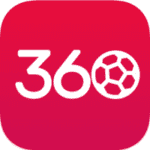 AI-driven news feed and platform for overall fan engagement. Fans collect reward in FAN tokens and exchange it for merchandise, tickets, special experience or fiat. For every action on the platform fans collect rewards. Each like, share or content contribution is rewarded with FAN360 Tokens.
Dynamically evolving in-play sports betting with the AI-driven technology that recreates sports match in form of a chart that shows the advantage of each team. Running on ETH Plasma. Moreover, regular bets revolve around the outcome of the match. Additionally, every action like goals, passages, tackles, throws, attacks and fines. This is a innovative betting concept in sports app.
Globatalent is the blockchain-based tool where clubs and players can fund themselves by selling their future revenue rights. Moreover, all fans can invest in their idols. Additionally, Fans can tokenize, trade and support their favorite clubs and sports idols.
Ex Sports
This is a decentralized, globalized sports blockchain platform. Moreover, in the sports industry ecosystem, it enables free flow of sharing and transmission of values by all users, participants and fans in the industry.
It is a Sports tech boutique using blockchain-enabled platform solutions. Furthermore, Blocksport's mission is to connect the world of sports within intelligent and trusted ecosystems.
Inoovi or Infinivi is the issuer of IVI, utility token to access or participate on special sales and events (assist private trainings, access VIP salons, receive ticket discounts).
Sport and health ecosystem on the blockchain powered by user-generated and user-controlled data. Moreover, the LYM tokens helps the fans to purchase on an in-platform marketplace with 500+ fitness trainers.
Re-Defining the sports industry by building the first blockchain based marketplace for user driven sports and metabolic data. Instead users earn a fee for providing their data from DYNOSTICS device to universities, insurance companies, doctors, sports or fitness companies and clinical researchers. However, the project seems to have failed after writing this piece of article.
These are our sportstech companies. However, if you feel there is more to the list please feel free to write about the same in the comments.