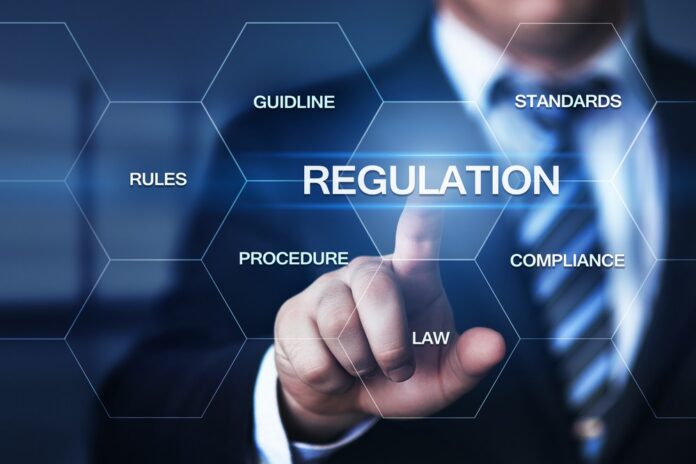 Rule Building and AML Education
There are some factors to look at before building the rules.
Trained Staff: In order to effectively build the rules to catch the money laundering, it is necessary to understand the domain of money laundering carefully. Certified Anti Money Laundering Expert program is one such program which helps the professionals to understand the nitty-gritties of the compliance domain.
False Positives: If the rules are not set correctly, many false positives will occur. Among these alerts, compliance officers might overlook some things, and the organization could host a financial crime. For this reason, the rules you set should be created as fewer false-positive warnings as possible. Understanding the false positives is one of the important aspect of the CAME training program.
Compliance Officers: It is essential to obtain the expertise of the compliance team before setting the rules. The better the compliance team knows about customer profiles, the better it will be at building rules. However, the whole team must know the rules very well. The department should work in teams to build and implement rules. Some organisations get their complete teams certified as AML Experts.
Technological Support: Before building the rules, the software used must be well known. With Sanction Scanner Transaction Monitoring Software, companies can set their own rules and integrate ready-made rules into their systems.