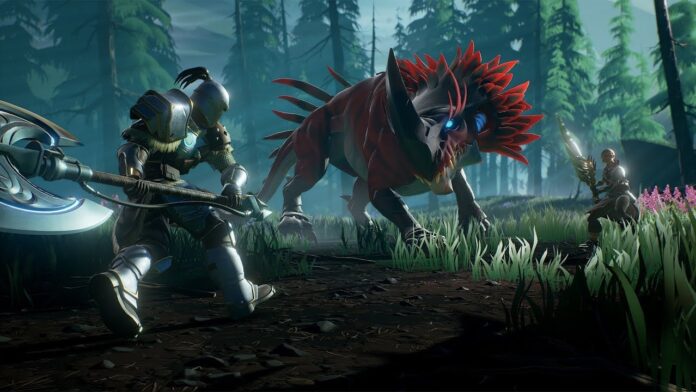 What is Fantasy Game ?
A fantasy sport is a type of game, often played using the Internet, where participants assemble imaginary or virtual teams composed of proxies of real players of a professional sport. These fantasy sports provide the users a new experience of engaging with the game. In India, success of Dream 11 as the official sponsor of Indian Premier League made the hype about the fantasy sports.
Fantasy sports transform the users' experience by making them active participants in the real-world sporting events, elevating them from being just passive viewers. This enhanced user experience has made sporting events across the country far more appealing than before, even for sports that have unfortunately been on the periphery of user engagement for far too long.
The meteoric rise in popularity of fantasy sports in the country has not only been pivotal in increasing viewership for sports, but they are also emerging as a growth driver for the Indian economy.
Which is the most popular fantasy sport ?
By far, football is the most popular fantasy sport. That's followed by Major League Baseball, Auto Racing and now cricket. The cricket fantasy games have just started becoming popular in India and it would take some more time to pick up the viewership.
Who are the major players in Fantasy Sports ?
Operators of fantasy sports are required to engage with state regulators who often advocate for state-specific regulations. The variance and ambiguity in state regulations increases the compliance burden for the operators and adversely impacts their ability to scale and innovate. However, globally FanDuel and DraftKings are the largest fantasy sports companies in the United States. Both companies make money through fees, advertising, and partnerships with other companies in the sports industry.
What is the economic value of Fantasy Sports?
On its current growth trajectory, the industry has the potential to cumulatively contribute over Rs. 10,000 crore in taxes to the Indian government and create an additional 12,000 jobs, through direct and indirect employment, in the course of the next few years. This sunshine sector is also pegged to attract another Rs 10,000 crore in foreign investment in the next few years.