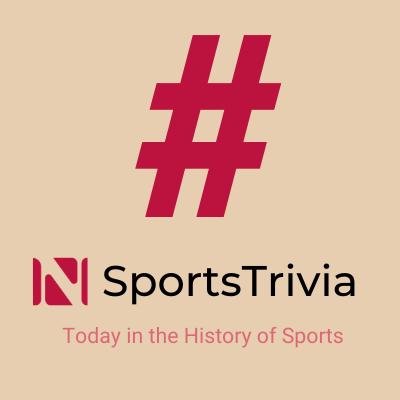 Sports Trivia is the one thing that everyone would know the great Indian players born. India is home to diverse population playing many different sports across the country. Many great sports personalities have born here and taken the sports to great heights. This is an attempt to compile the birthdays of all the important and famous sports personalities including the cricket players, football players and even kabaddi and kho kho players.
Today is 12th March 2021. Its a birthday of some of the well known athletes. We are going to know them in brief on their birthdays. Hence, This is an effort to remember the little known, well known and popular Indian players in sports personalities on their birthdays.
Sports Trivia Personalities
Sukhwinder Singh
Additionally, Sukhwinder Singh (born 12 March 1983) is an Indian professional footballer who played as a midfielder for Mohammedan in the I-League 2nd Division.
Sharmila Nicollet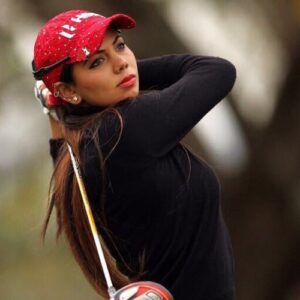 Sharmila Nicollet (born 12 March 1991) is an Indo French professional golfer from Bangalore, India. She is the youngest Indian golfer to qualify for Ladies European Tour. She is the second Indian to earn a full card on the Ladies European Tour. Nicollet pursued golf in 2002 at the age of 11. Sharmila won her first tournament at the age of 15. Moreover, she is a former national sub-junior swimming champion with over 72 gold and silver medals won in state and national aquatic meets She is very active on Instagram and have more than 200 thousand followers on the date of this post.
Irom Seityasen Singh
Second player who Irom Seityasen Singh (born 12 March 1992) is an Indian footballer who plays mainly as a winger for the Indian Super League in Kerala Blasters. On 11 June 2015, Singh made his debut for the India national football team in the 2018 FIFA World Cup Qualifier against Oman.
Amrik Anand
Third sports person associated with 12th March is Amrik Anand (born 12 March 1947) was an Indian cricketer. He was a right-handed batsman and leg-break bowler who played for Southern Punjab. He was born in Rawalpindi. Anand made his debut for the team during the 1963-64 Ranji Trophy, against Delhi.
Poorva Shetye
Poorva Kiran Shetye (born 12 March 1993), is an Indian International Swimmer. She holds the national record for breast stroke. She has also participated in many national swimming tournaments and won 40 Gold, 32 Silver and 16 Bronze Medals during her career. Since, at the early age she was diagnosed with the bronchitis and under the advise of the family doctor she started the swimming at the age of just 6 years. Poorva won one gold and silver medal in her first International participation in South Asian Swimming Championship – 2006, Islamabad. She is present on Instagram and have close to 1200 followers.
Varsha Soni
The final athlete in this list is Varsha Soni (born 12 March 1957) was a member of the Indian Women's Hockey Team. She was raised in Jaipur and was the youngest of 7 sisters and 1 brother. She made it onto the Indian national team. Varsha Soni represented India at the 1980 Summer Olympics and the 1982 Asian Games.
Hence, this was the round up of the birthdays of the sports personalities borne on 12th March.