SportsTrivia regarded 14th March as an auspicious day as its the birthday of some well known athletes. Today is 14th March 2021. Its a birthday of some of the well known athletes. This post covers majority of the birthdays of the cricketers today. We are going to know them in brief on their birthdays. The SportsTrivia is regarded as renouned.  Hence, this is an effort to remember the little known, well known and popular Indian sports personalities on their birthdays.
The well known Indian Sports Personalities
Abhijeet Tomar (born 14 March 1995) is an Indian cricketer. He made his Twenty20 debut for Rajasthan in the 2017–18 Zonal T20 League on 8 January 2018. He made his List A debut for Rajasthan in the 2018–19 Vijay Hazare Trophy on 1 October 2018.
Apoorv Wankhade (born 14 March 1992) is an Indian cricketer. He made his first-class debut for Vidarbha in the 2012–13 Ranji Trophy on 2 November 2012. Thus, in January 2018, Kolkata Knight Riders bought him in IPL auction.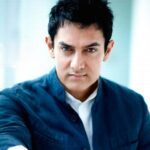 Its the Birthday of India's superstar Amir Khan. He represented cycle star and cricketer in various Bollywood movies. These films got the glamour to the sports world. Though he is not a sports star, he is instrumental in getting the sports glamorized in India. It is his birthday today.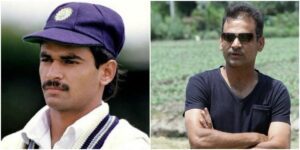 Vijay Yadav (born 14 March 1967) is a former International cricketer. A wicketkeeper and an aggressive lower-order batsman, Yadav played 19 One Day Internationals from 1992 to 1994 and appeared once for India in Test cricket. He was the wicketkeeper of India after Kiran More and before Nayan Mongia. Vijay Yadav is the coach of Under 16 Indian Cricket Team since 2018. He met with a big car accident and survived the injuries.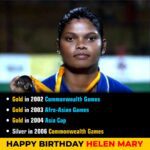 Helen Mary Innocent (born 14 March 1977 in Kerala) is a field hockey goalkeeper from India, who made her international debut for her native country in 1992 in the test series against Germany. In 2003, she saved two penalty strokes in final tie-breaker to win title for India at the Afro-Asian Games in Hyderabad.