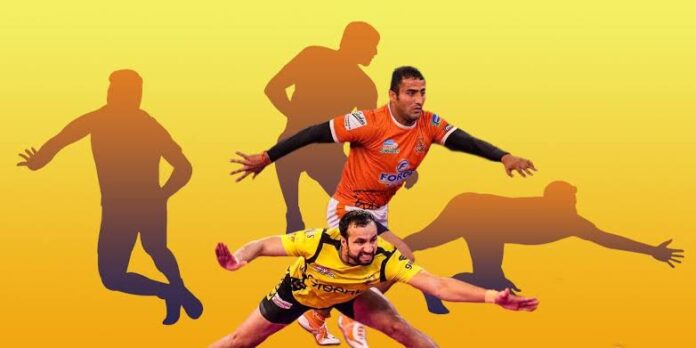 In India Cricket was the only game before India witnessed the success of Pro Kabaddi League.
Due to Kabaddi, cricket's hypnotic influence has started waning down, as other sports have begun to attract a following. And that's mainly because game changing innovators have got into develop the business of sports.
Kabaddi Apps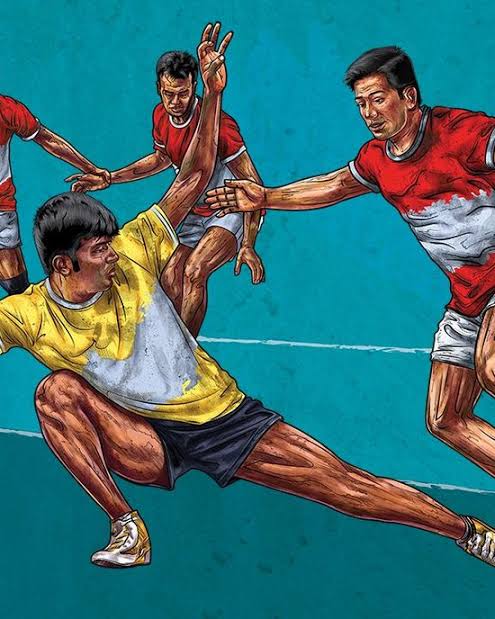 With the entry of innovators, technology entered the game of Kabaddi. GreenBank, Canadian bank bought 19% stake in India's first Kabaddi App called Kabaddi Games.  GreenBank provides corporate advice to Kabaddi Games and assist in its marketing and development program with the objective of seeking a public listing for Kabaddi Games in the future. Besides Kabaddi Games, another companies like Dangal games and fantasy akhada have also launched their apps. This geek economy will be healthy for kabaddi.
The time is not far away when the blockchain tokens would be used to monetize the publicity of the Kabaddi players. Once the tokenisation or NFTs enter the game it will not be limited to India and Iran but will spread all across.
Financial Impact
The second impact would be on the players. Till now playing Kabaddi was never an option of earning livelihood but with Desai Brothers success in Kabaddi, the cost of acquisition of players have crossed ₹ 10 million.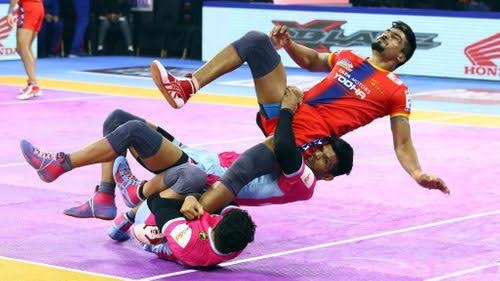 Players like Nitin Tomar and Rahul Chaudhari have also reached close to ₹ 10 million mark. These remuneration numbers are expected to grow in the coming period post-pandemic. Sports will now be seen as the mainstream career.
Players from Iran claim that they earn more money in India, this would make India a hub of Kabaddi and players from many other countries would try their luck in Indian Kabaddi.
Social Impact
A small town in the state of Haryana emerged as the Kabaddi Capital of the country. The youth in the village play the sports as a medium of making livelihood. If they reach nationals they get placed in Railways or other government agencies.
Sonepat has dished out more medallists for the sport than any other state over the years and nothing seems to be changing on that front anytime soon. Pradeep Narwal, Sonu Narwal, Surjeet Narwal and Ravinder Pahal are some of the well known names.
But Sonepat is not the only hub, its gaining glamour due to other sports persons like Sushil Kumar wrestler snd Vijender Singh Boxer. Nizampur is another city in the same state but in the close vicinity of the National Capital Delhi. It is emerging as the alternate to Sonepat. Manjeet and Mohit Chillar have made their name in PKL already. India is likely to see a sea change in migration for sports as the game crosses boundaries of the country. Cricket might be a religion of this country but Kabaddi is considered as the gift of India to the world.