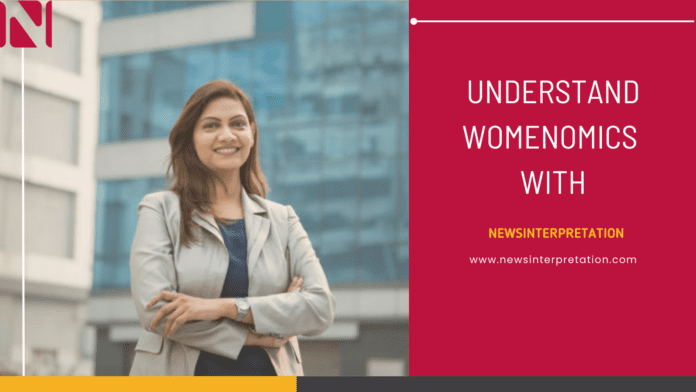 In 2012, Japan's Prime Minister Shinzo Abe started a campaign on improving women's participation in the workplace- which would exponentially increase the country's GDP and strengthen its economy. Following suit, many developing countries realized that they had untapped human capital in the form of unemployed women. This strategy of encouraging women to participate in the workforce in order to boost the economy was termed Womenomics.
I was really fascinated by this term, but that was the time when I was busy in politics. But the times changed. I was given the responsibility of the women's wing of the Bhartiya Janata Party. This helped me to understand womenomics better. This is an effort to share my observations about womenomics.
Current State of Women in India
India has a current population of 1.4 billion people, out of which 48.4% (roughly 683,281,137) are women. With an almost 50:50 ratio, it would make sense that women contribute around 50% to India's economy. However, this is far from the case. Recent studies have revealed that women contribute to only 18% of India's $2622 billion economy- that's only around $472 billion.
India is aiming to become a $5 trillion economy and we really do not need reports from Goldman Sachs to tell us that womenomics will help us achieve this herculean task.
To understand why India's female population falls short when it comes......