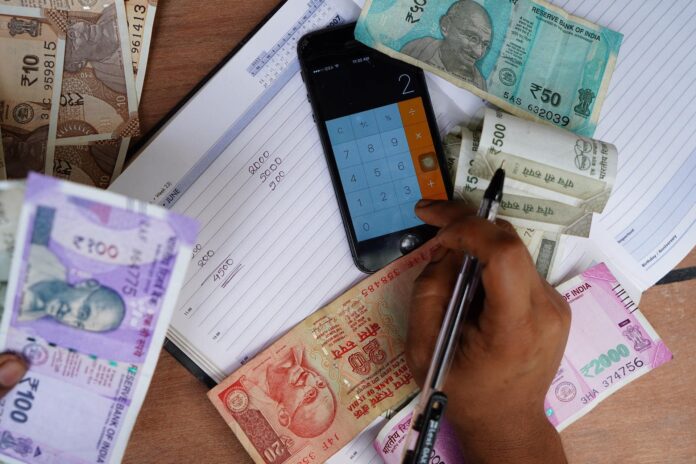 Black Money is the tax evaded money. The income generated from illegal means on which the taxes are not paid is black money. Though there is no such concept in economics, it is a popular term among professional service providers. Chartered Accountants, Company Secretaries, or even lawyers are the service providers who help businesses to hide their taxes. They help in creating structures that help them to evade taxes.
India is a country of innovative professionals. There are many loopholes in the tax system of India and there are many methods of generating black money. In this post, we would discuss one such method which is popular among accountants.
Black Money Generation Process
In the first stage, bogus bills are......